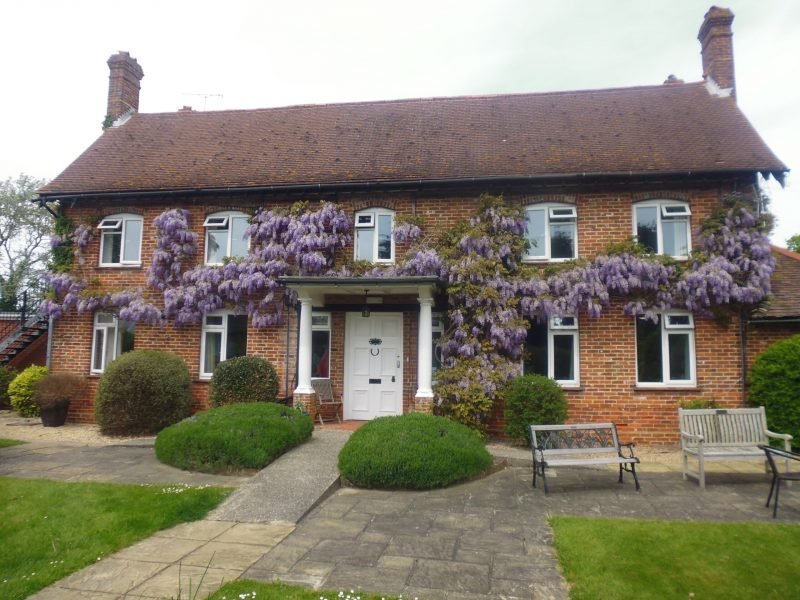 Most of the 18 single rooms on the ground floor have ensuites. There is a lift to the first floor where there are 5 ensuite rooms and a shower room for residents use.
Assisted bathing and showering is available for those who require help.
All rooms have a view of the extensive gardens with shrubs and fish pond which are frequented by ducks and moorhens. The extensive back garden has numerous wildlife visitors such as deer, foxes, pheasants, partridges, rabbits, squirrels and plenty of birds ie. Woodpecker and Hawks to observe.
Residents families and friends are welcome to use the facilities of the home.
Our cooks are keen to discuss residents likes and dislikes on arrival and any special diets that may be required. A four week menu can be found by the front door. Snakes are available on request eg. Sandwiches or soup. Residents may take their meals in their rooms or in the dinning area where they can socialise with the other residents.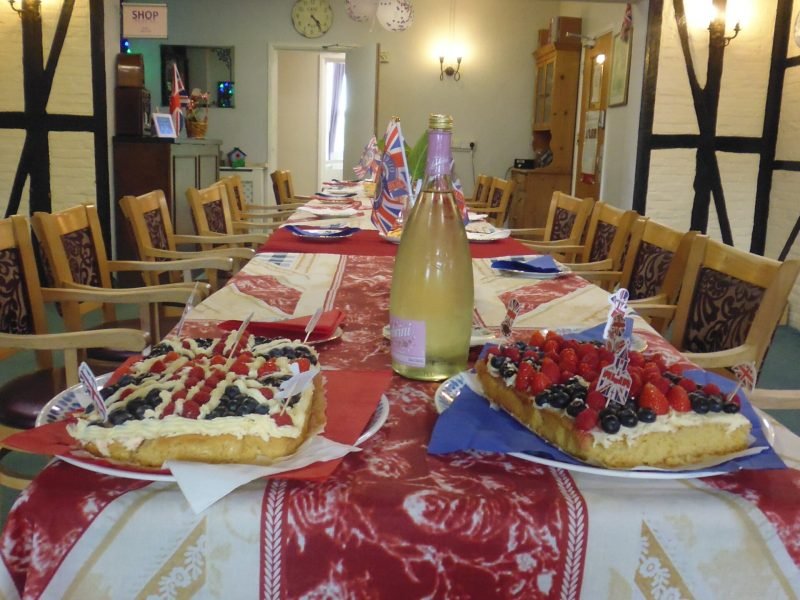 Heathfield has an open visiting arrangement. Relatives and friends are encouraged to visit with the resident and join in with any organised activity. Official visitors must produce identification and sign the visitors book before being admitted into the home.
Some of these services will be paid for separately. There is a small shop for personal preferences opened twice a week or when needed. Meetings with residents and management are held on a regular basis. All interested parties are welcome to attend. Best interest meeting are held annually with residents and their POA. To assist in the monitoring of quality assurance, questionnaires are sent out to staff, residents and families and the results used to construct development plans.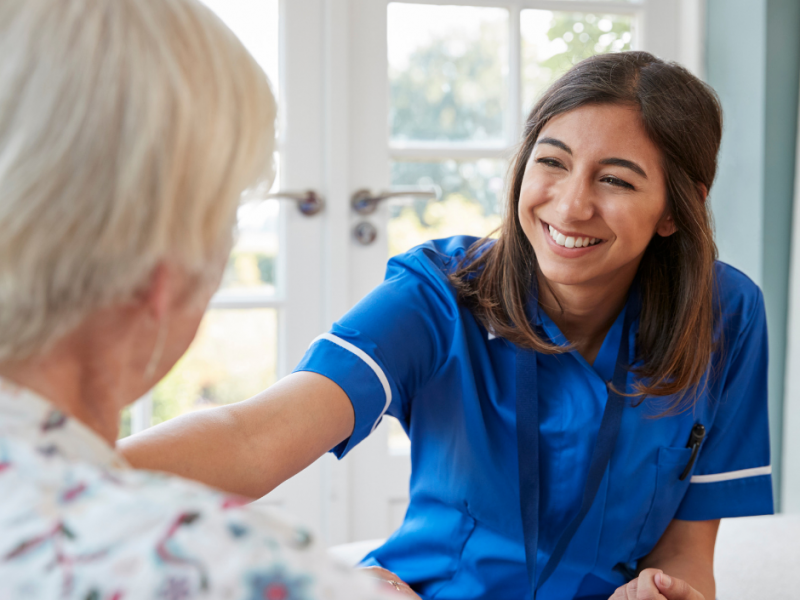 All bedroom and bathroom doors have locks for privacy. Heathfield has one delivery of mail per day and is distributed to the residents on arrival unless alternative arrangements have been made. Mobile phones are encouraged, and work well within the home. Internet is available thorough out the home.
Heathfield operates a daily activity programme for any resident who wishes to join in. All in-house activities are organized by the activities coordinator and performed by them with the assistants of the staff. Any special events will normally be displayed by the front door and in the monthly 'dates for your diary'. All residents, family and friends are welcome to take part in any of the activities that are arranged. Easter, Halloween and Christmas are celebrated as well as our Garden Party in the summer which hosts are renowned 'Heathfield Bake Off' and the Aziza Dance Troup. Other activities include: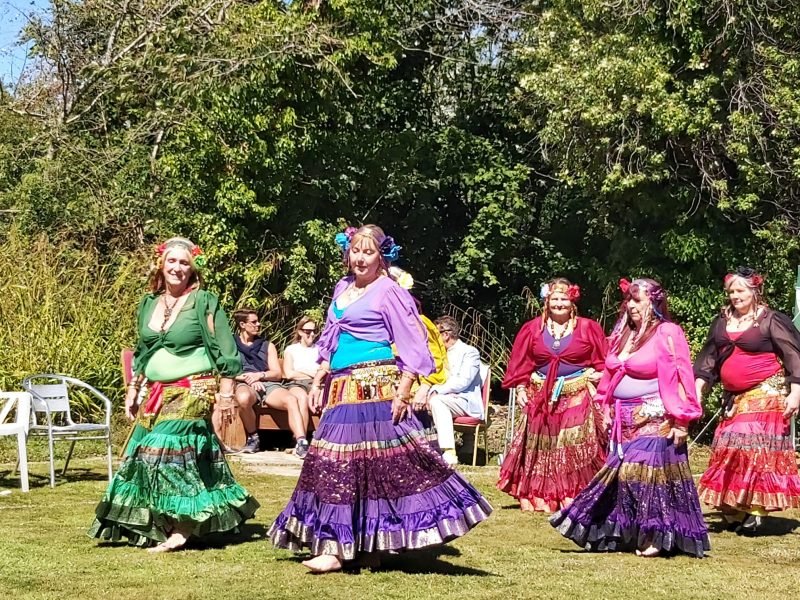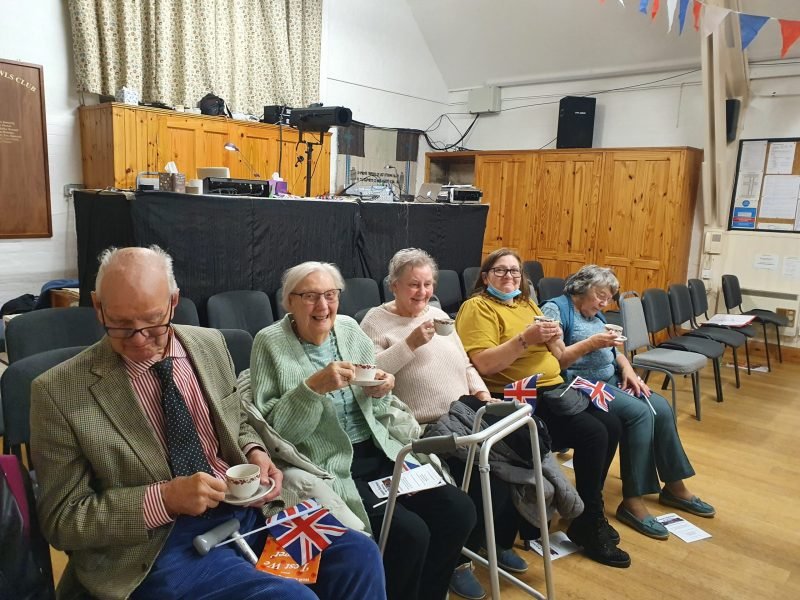 Church services and communion could be arranged if required. Residents may attend their own church if wished.